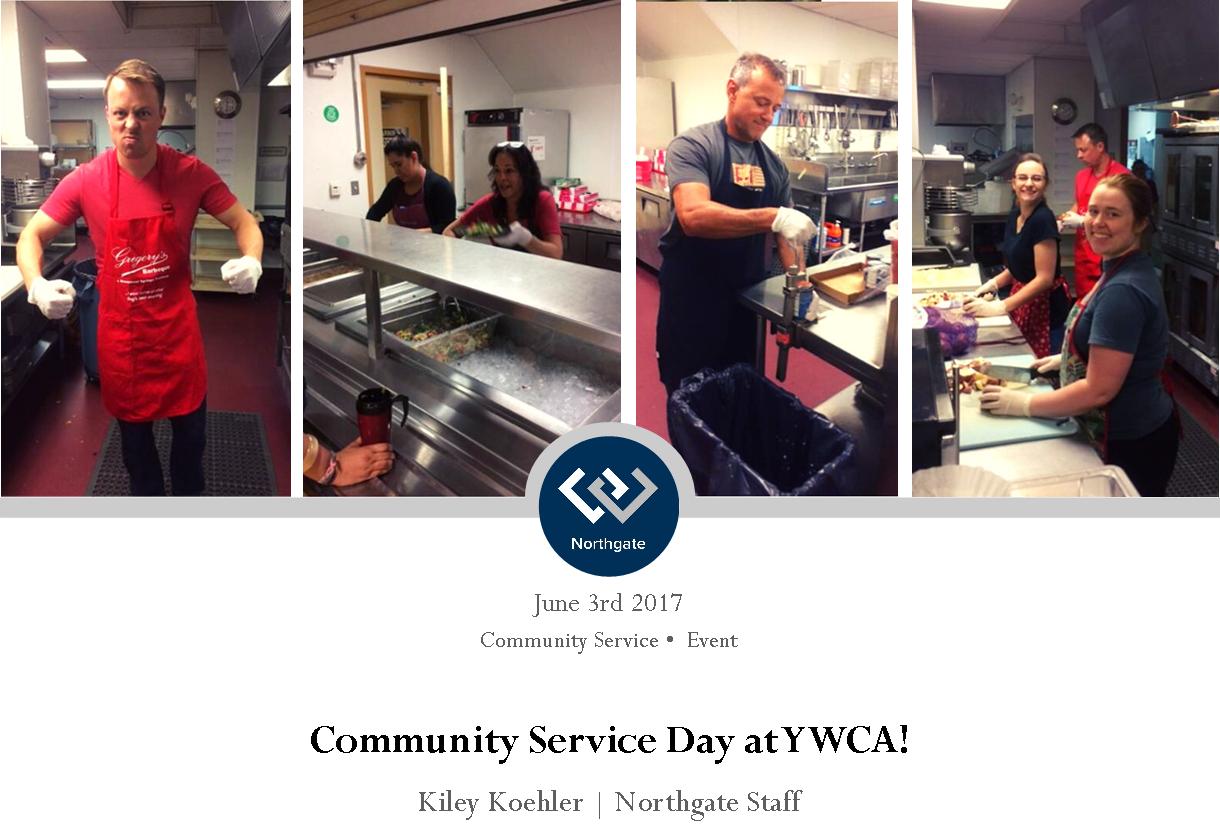 This year for community service day we continued to work with the YWCA, but at their downtown location. We took a tour of the facility and learned about the number of services this large location provides. I was so impressed with all the hard work YWCA was doing and the extensive programs they have created. They go beyond a meal and offer a range of assistance to fit the needs of the family or person.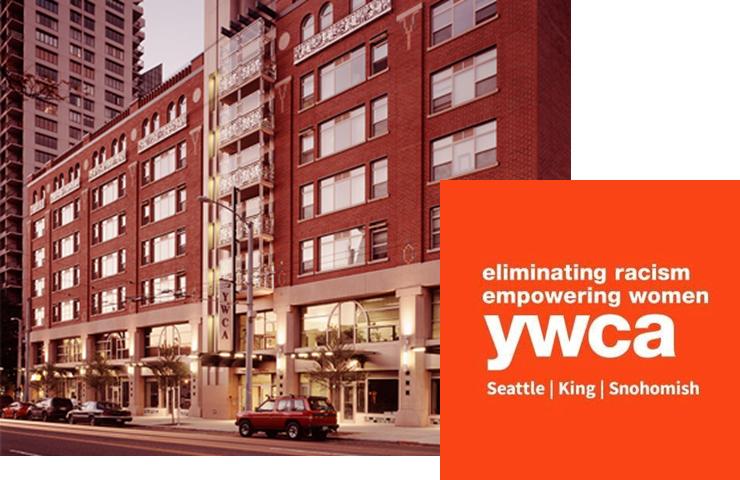 We had arrived just after breakfast, and our first task was to clean up the dining room area. Next we split up into three different groups to do different tasks. One group was helping cook and prepare the lunch meal for the day. Another group in the kitchen was preparing food for meals for the next day and helping organize the industrial size freezer.
Our last team was in the basement area, first organizing a large number of donations that had come in the day before. After organizing the donations, the basement storage area was reorganized and cleaned. Lastly, we cleaned and organized the kitchen storage area to get rid of any expired or tampered donations and food.
Though out the day our groups switched around tasks so we all got to tryout different jobs. After serving our two rounds of lunch and cleaning the dining room in between each group of visitors; we cleaned up the kitchen and took a group picture and said our goodbyes to an amazing folks at the YWCA!
If you would like more information about YWCA please click on the logo above or go to ywcaworks.org