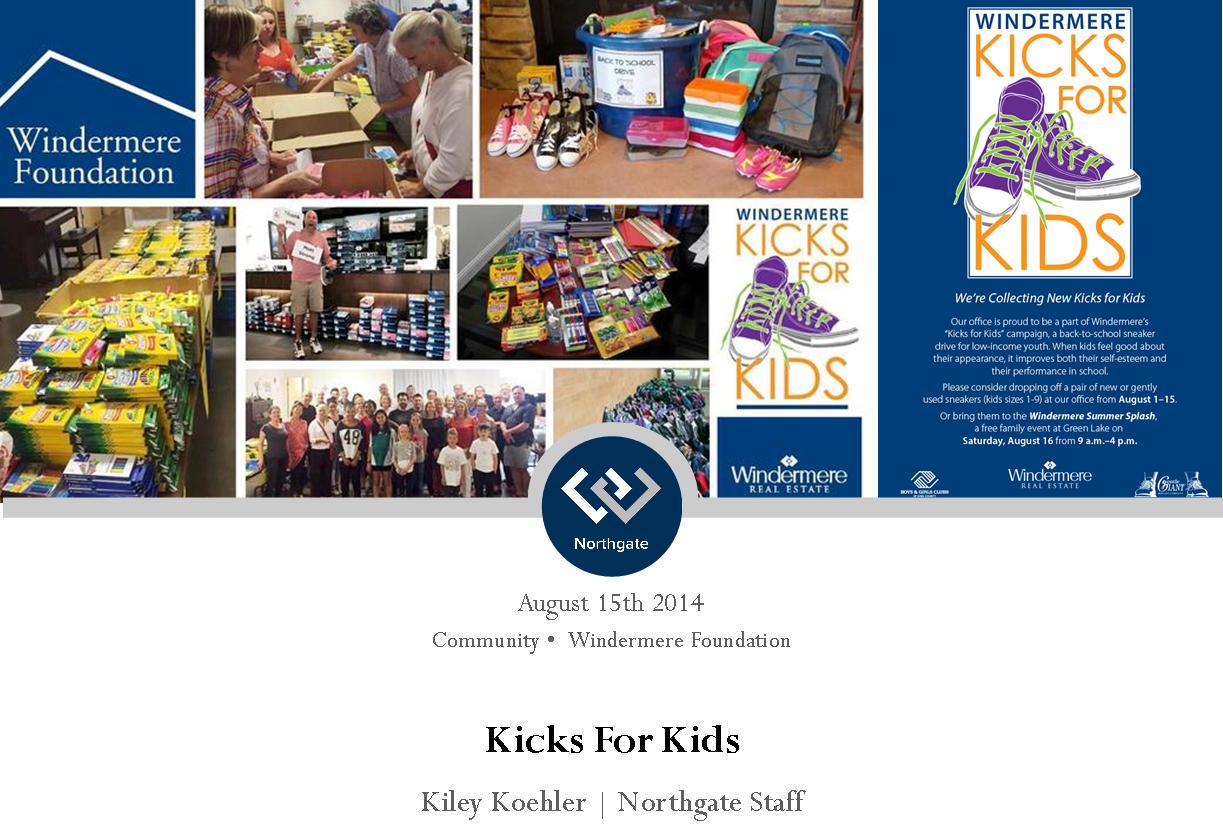 As students wrapped up their summer vacations and got ready to head back to school, the Windermere offices were busy collecting back-to-schools supplies for low-income and homeless students. Every year, at the start of the new school term, our office partners with elementary schools in the Northgate area to provide backpacks and school supplies for students from low-income families.
Our foundation rep, Leslie, coordinated with the near by schools to collect a list of needed supplies for the upcoming year. This year we had 3 schools we were supporting. With our list in hand we made a huge bulk order, purchased with our raised Windermere Foundation funds, and had the boxes shipped to our office.
We felt like kids again! Opening boxes full of crayons, pencils, colored pencils, backpacks, pencil boxes, pencil sharpeners, binders, folders, notebooks, composition books and so much more. It was like Christmas! Our brokers came together to sort out the supplies and make back-to-school goodie backpacks.
When they were all put together we contacted the schools and staff would swing by to pack up all the filled backpacks to pass out to the kids on the upcoming first day of school.
The Windermere Foundation primarily helps schools in our area giving funds for field trips, camps, supplies and other monetary needs. This annual drive is so fun to see and feel the excitement we all had as kids getting new supplies marking the new school year ahead.