All the inspiration you need to make your home a more organized, colorful and beautiful place to live in the new year.
Come January 1, you might be thinking of ways to achieve your health, fitness, and financial goals for the year, but there's another important aspect of your life that's worth adding to your list of New Year's resolutions — your home. Now more than ever, it's the place where you rest and recharge, enjoy quality time with family, cook your favorite recipes, and so much more, so we strongly believe it's a place that should bring you as much joy as possible design-wise, too.
That's why we're offering up this list of achievable home improvement resolutions you'll actually want to keep, to help you create a more chic, well-organized, and comfortable abode in the year ahead.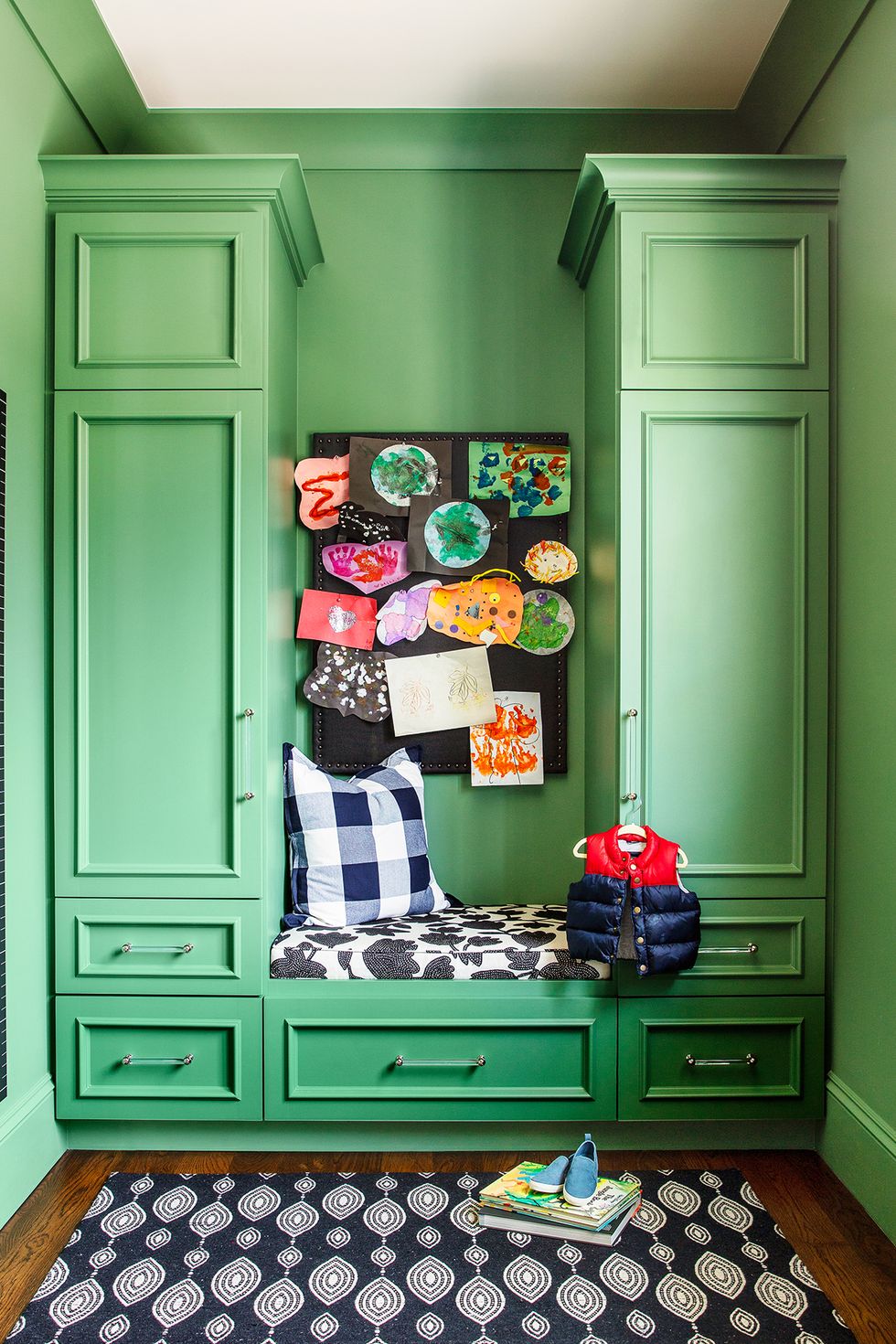 Upgrade your mudroom.
Make your mudroom a focal point rather than an eyesore with a few simple upgrades, like a bold paint color, a pegboard for your kids' latest artwork, and hidden storage for coats and shoes.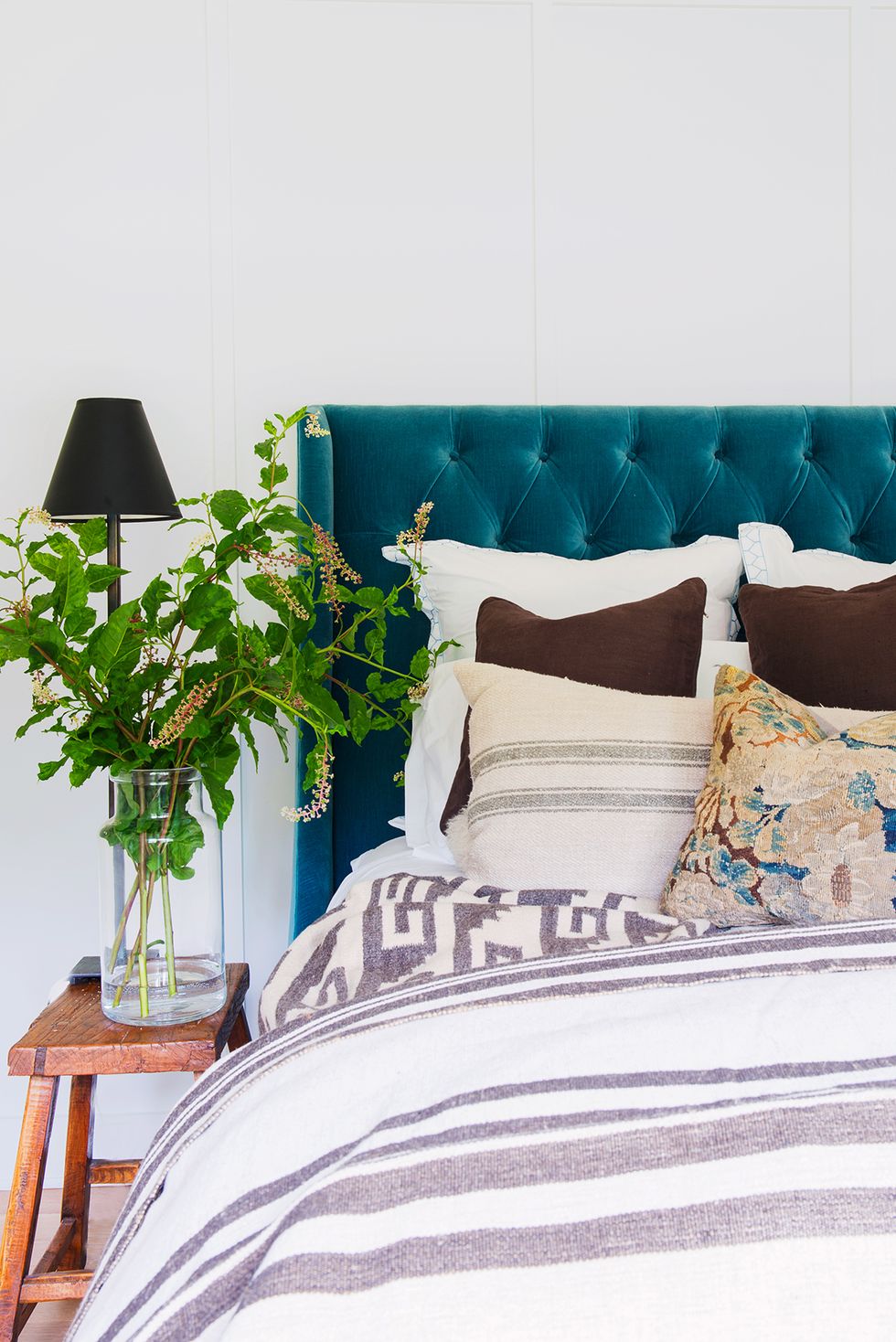 Create a cozier bedroom.
To design the bedroom retreat of your dreams, introduce strategic lighting, more greenery, and upgraded bedding. Not sure where to start? An upholstered headboard can set the foundation for your design scheme.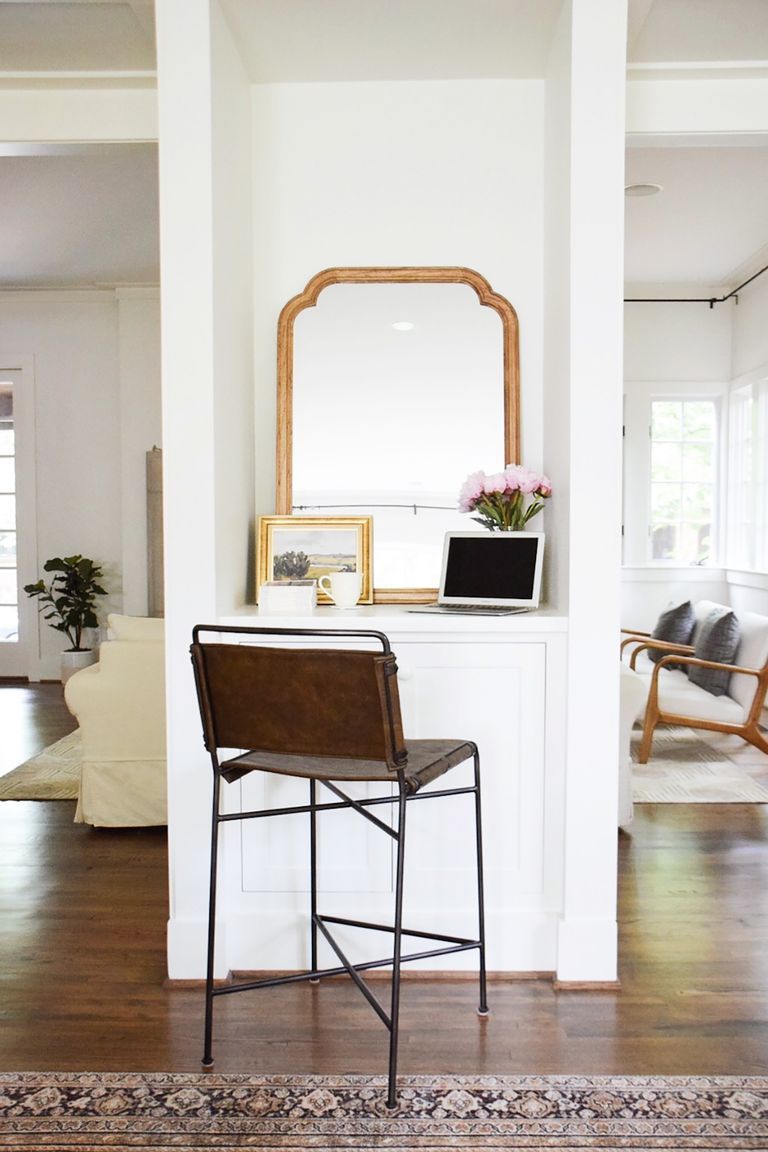 Crave out a workspace.
If you don't have the luxury of dedicating an entire room to an office setup, a simple nook can get the job done. Pair a high stool with a compact tabletop and use a mirror, art, and a small floral arrangement to really make the space your own.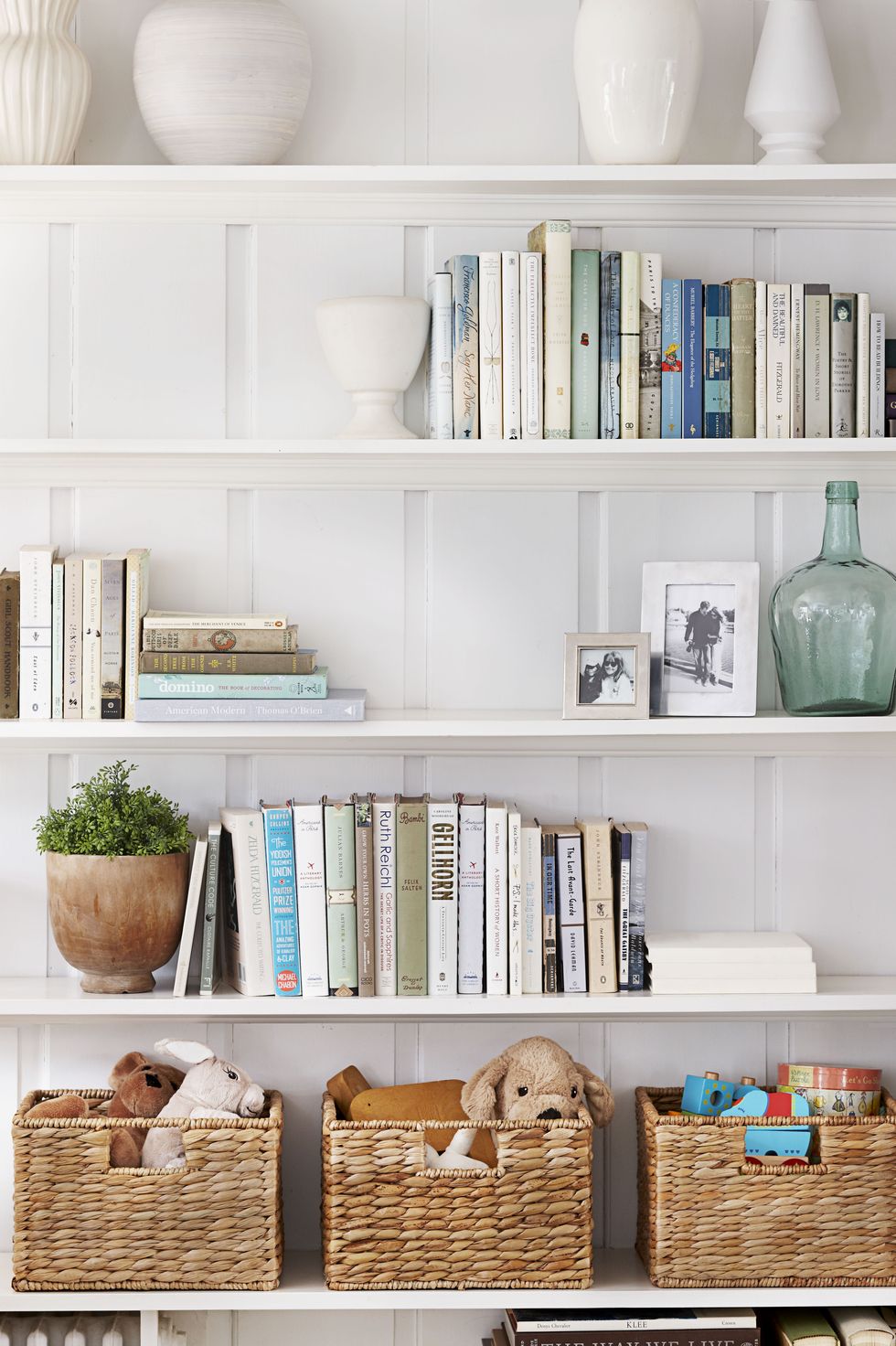 Style your bookshelf.
Design pros know not to let books take over shelves without weaving in a few stylish decor accents. Think ceramics, glass vases, framed photos, and woven baskets to corral toys.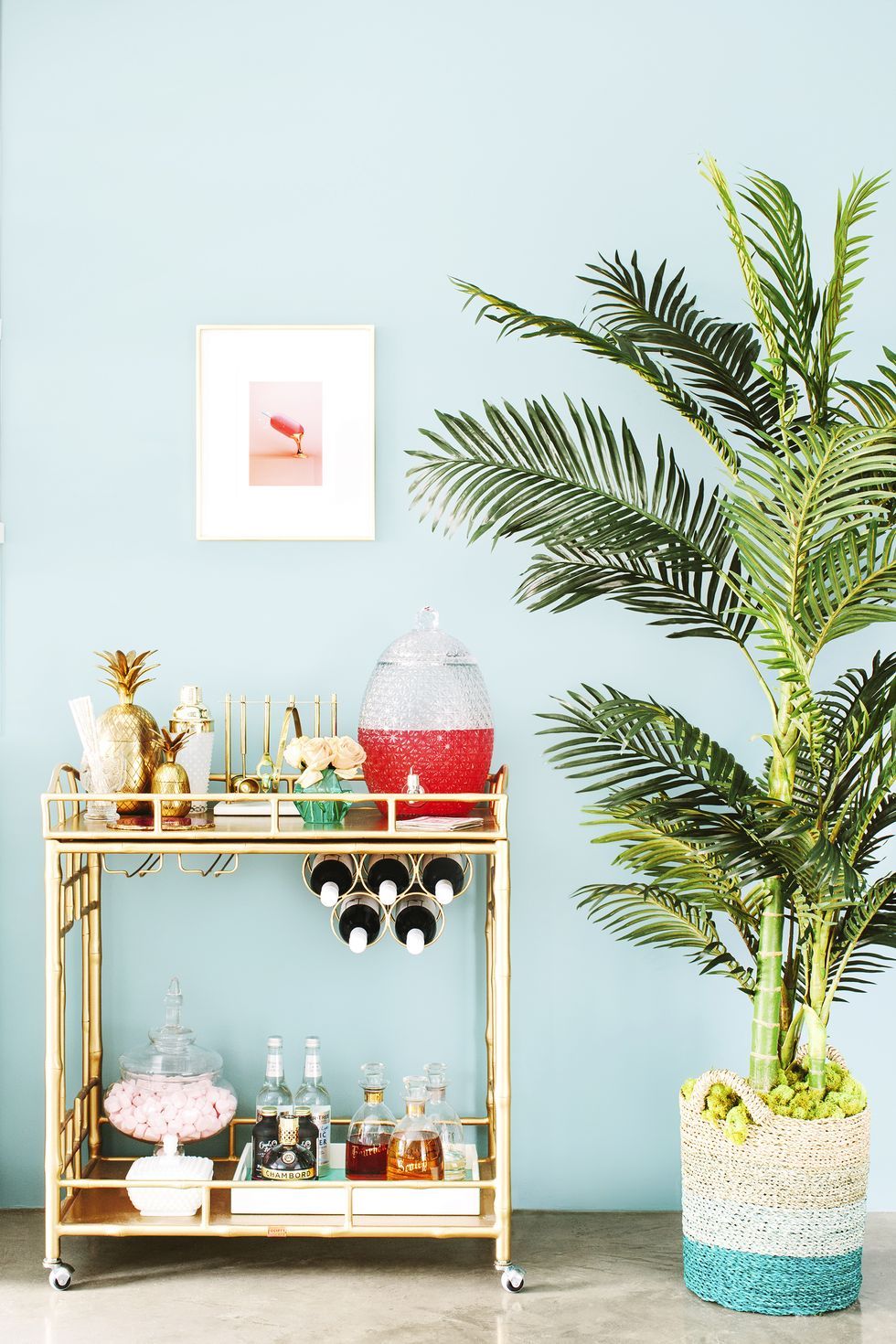 Decorate with plants.
One of the best ways to boost your mood and add personality to your space is with greenery. Go for an oversized plant, like a Parlor Palm or Yucca, to make a huge impact.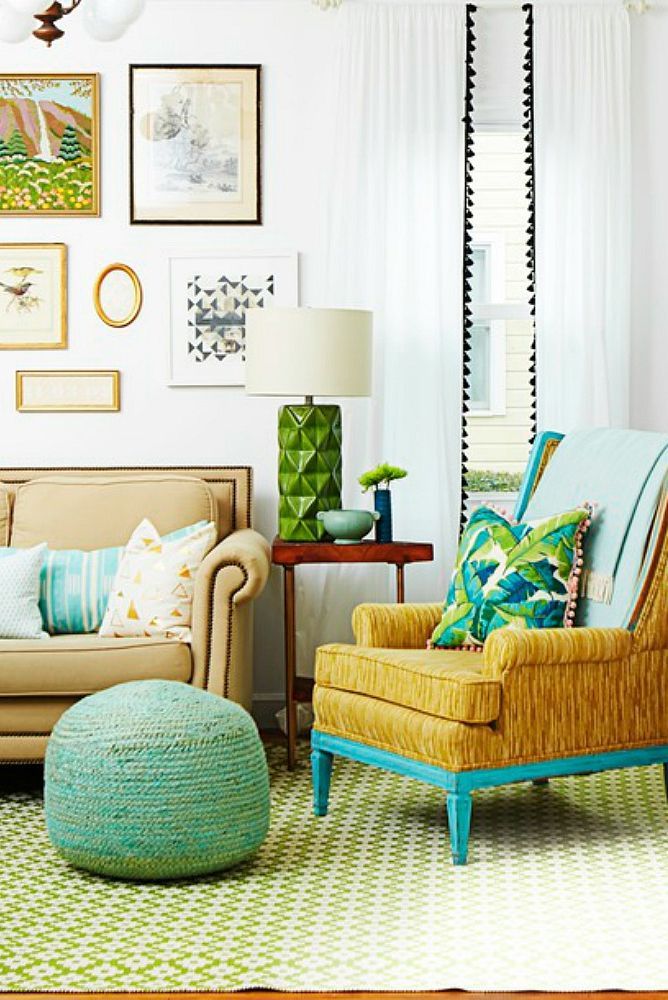 Start Layering Patterns.
Sometimes all it takes is an energetic pattern to transform a space. Mix prints within the same color family for a trendy, Instagram-worthy look.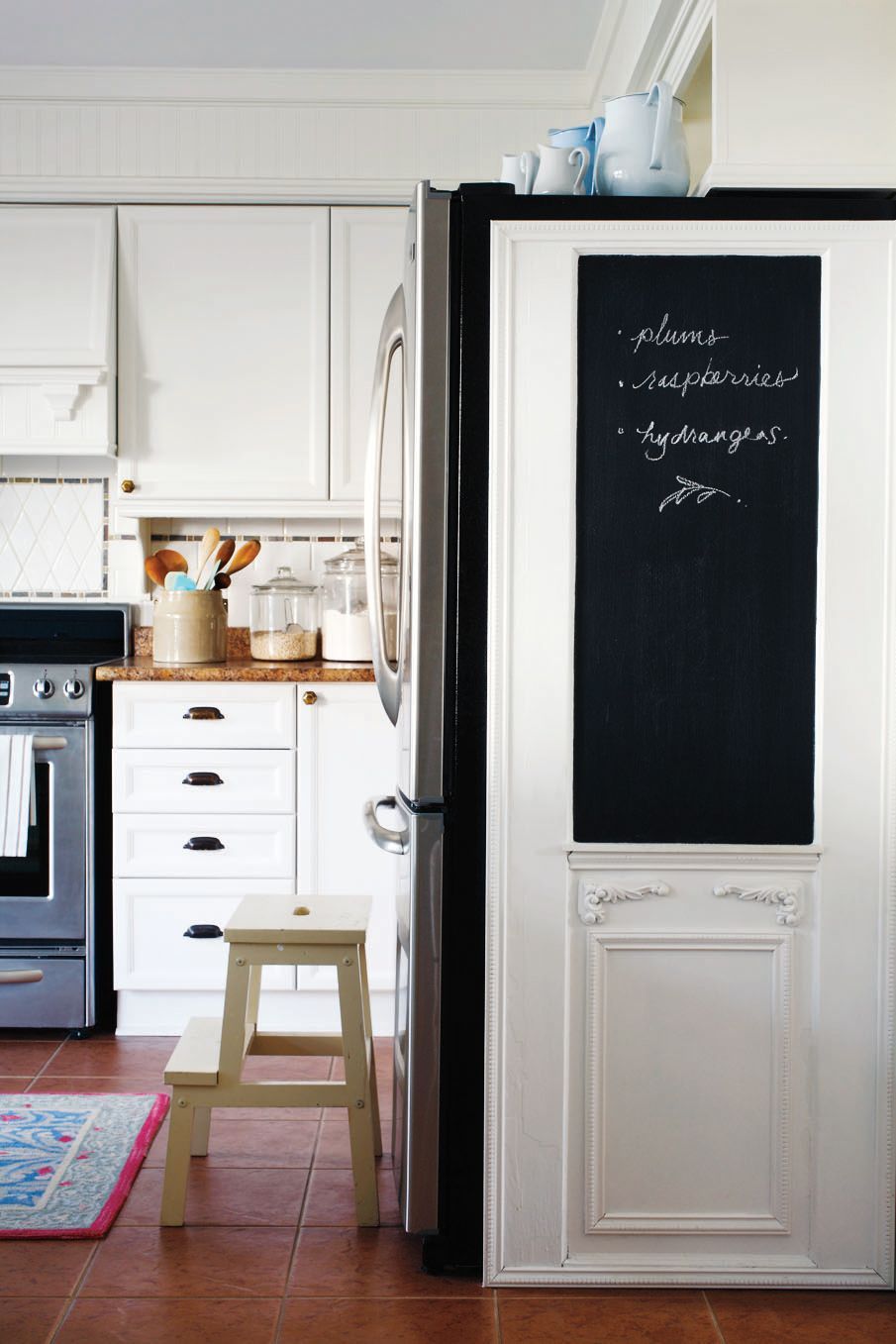 Embrace clever organization tools.
You can bring function and organization to just about any space in your home. The perfect example? Add a chalkboard panel to the side of your refrigerator to keep track of your weekly grocery list.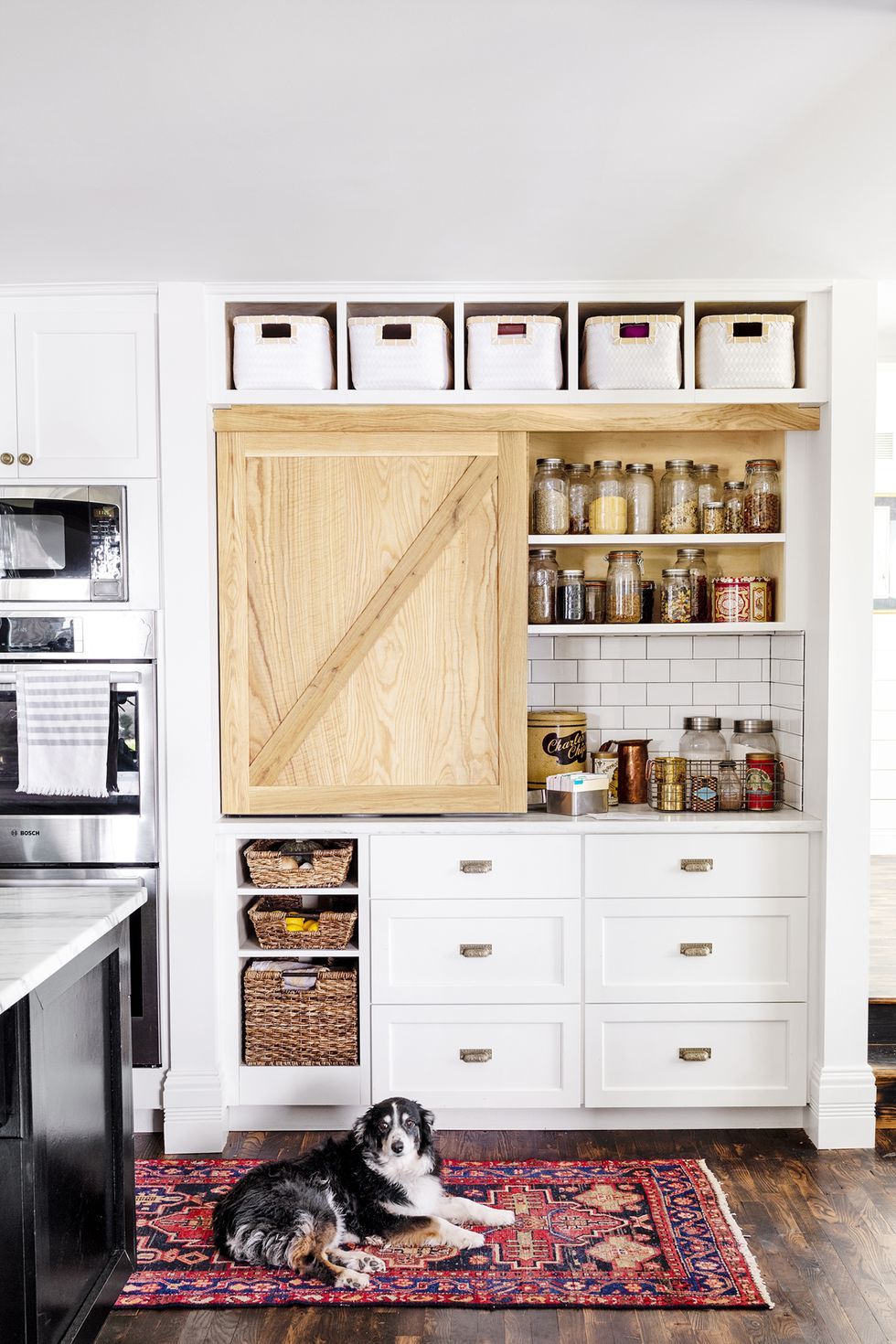 Keep your pantry organized.
A combination of baskets and clear containers with lids can easily make your open pantry look more polished.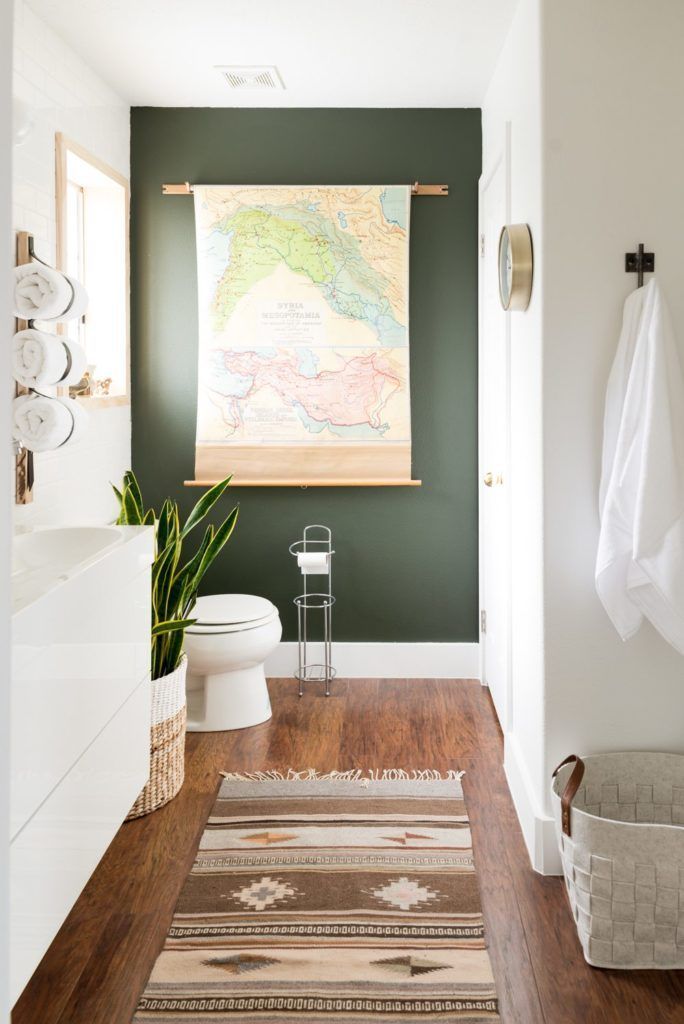 Experiment with color.
If you're reluctant to try a bold color all over a room, settle for an accent wall. A pop of color, like this bathroom's olive green wall, never fails to pull a space together.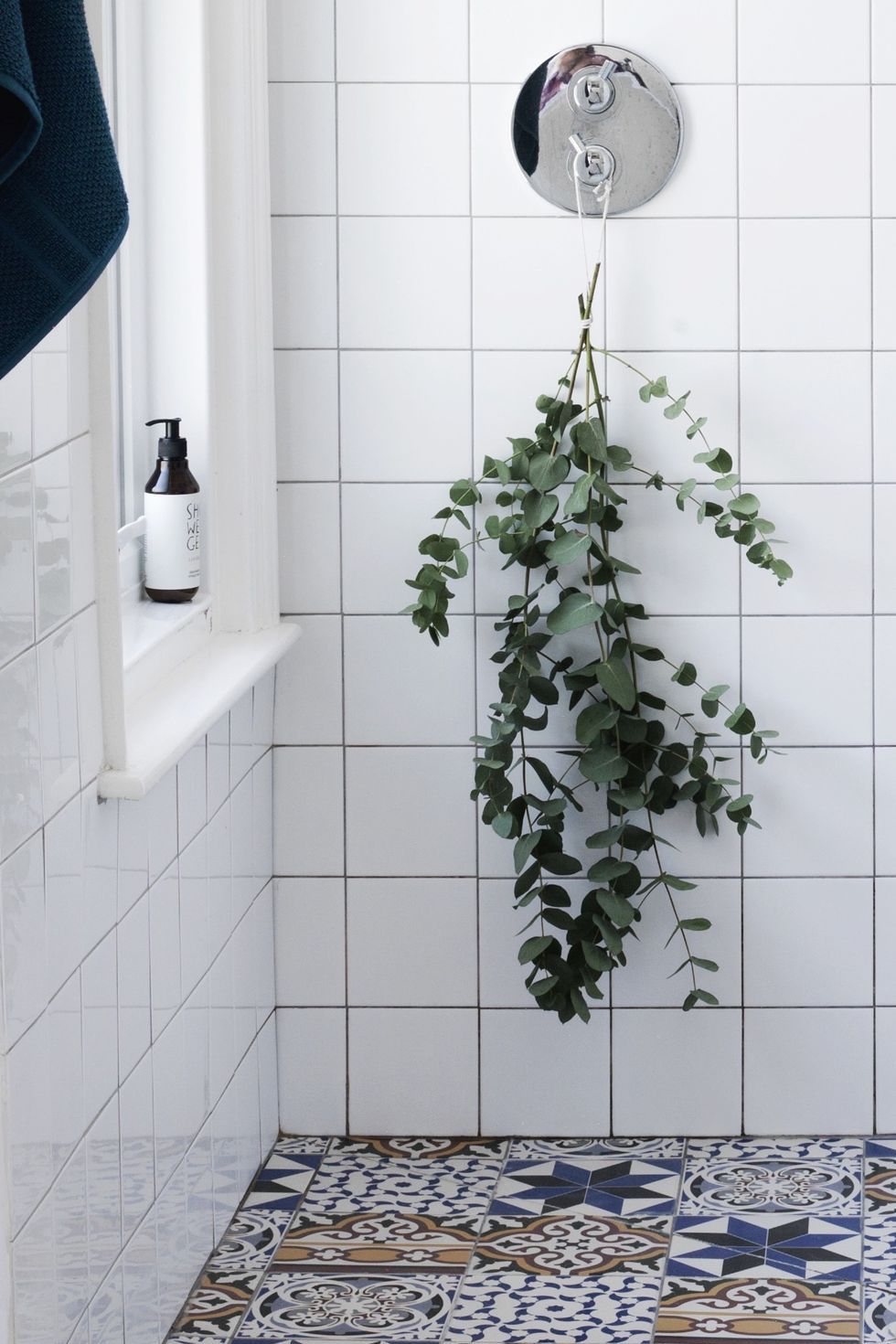 Craft a relaxing bathroom.
If you're committed to making self-care a priority this year, start off on the right foot by hanging bunches of eucalyptus in your shower.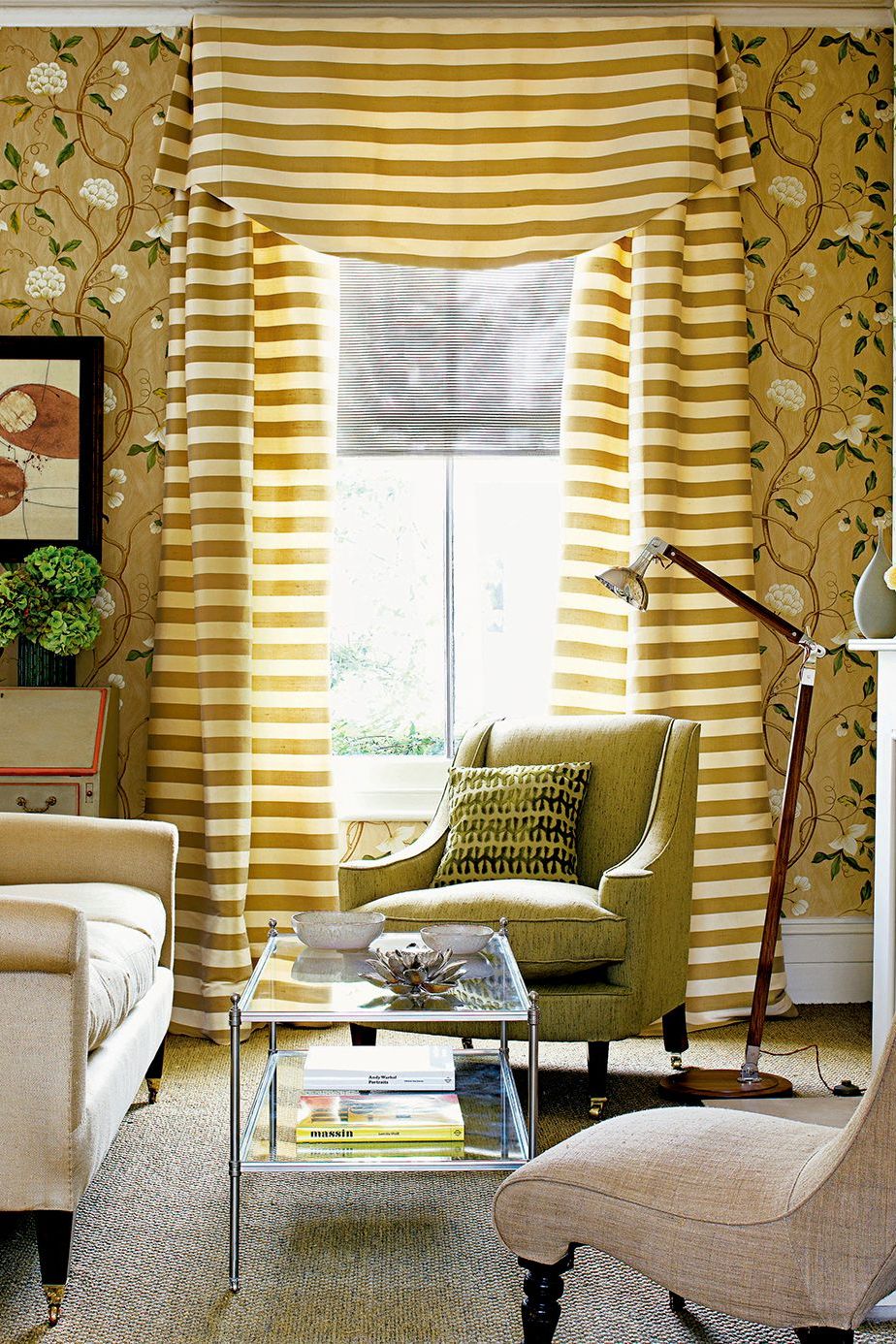 Maximize natural light.
It's no surprise that natural light can do wonders for a room as well as your mood. Enjoy its benefits by positioning your living room seating near the window and choosing window treatments that allow light to easily pour into your space.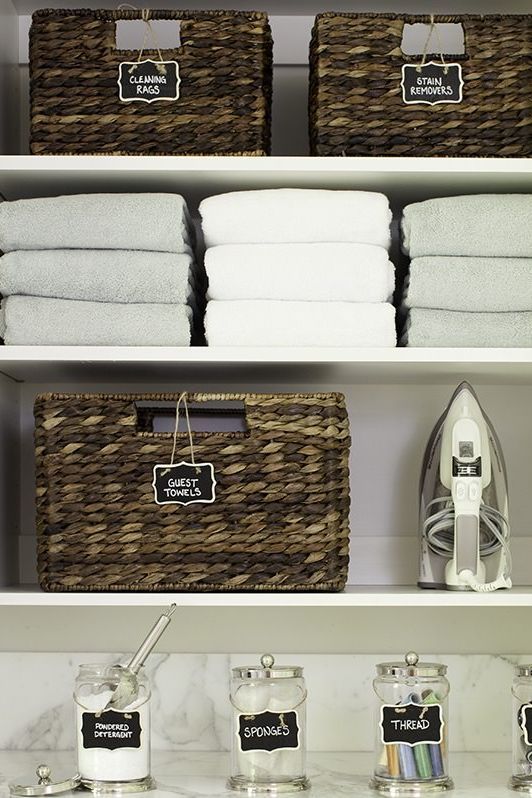 Use labels to find what you need easily.
Labels don't just make it easy to find exactly what you need — they're a surefire way to give shelves full of baskets a cohesive feel.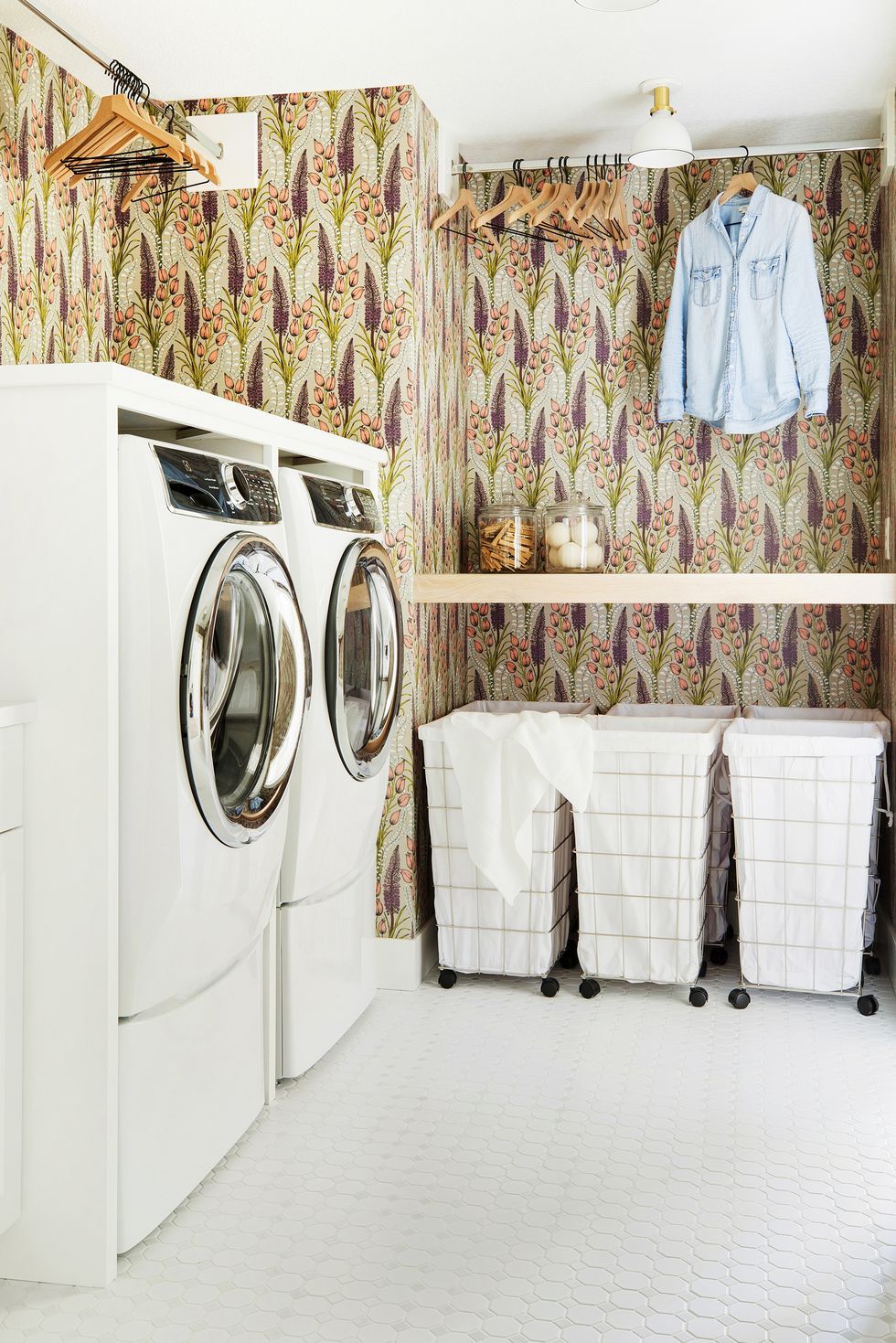 Make your laundry room stand out.
From graphic wallpaper to baskets on wheels, washing clothes won't ever feel like a chore if you give your laundry room the design attention it deserves.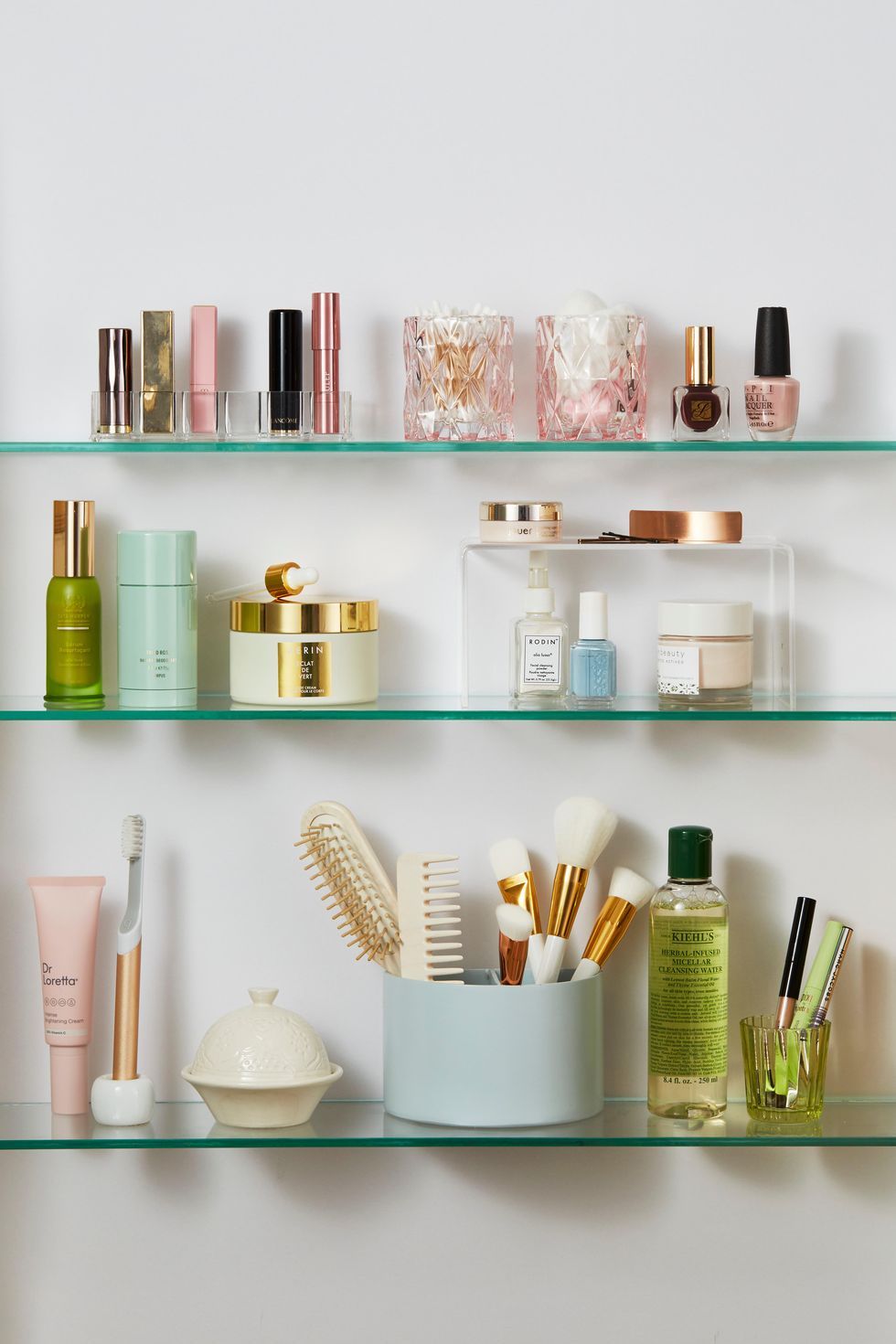 Ban Clutter from bathroom shelves.
Maintain orderly bathroom shelves by placing makeup brushes, hair tools, and smaller items in containers and purging any unwanted products.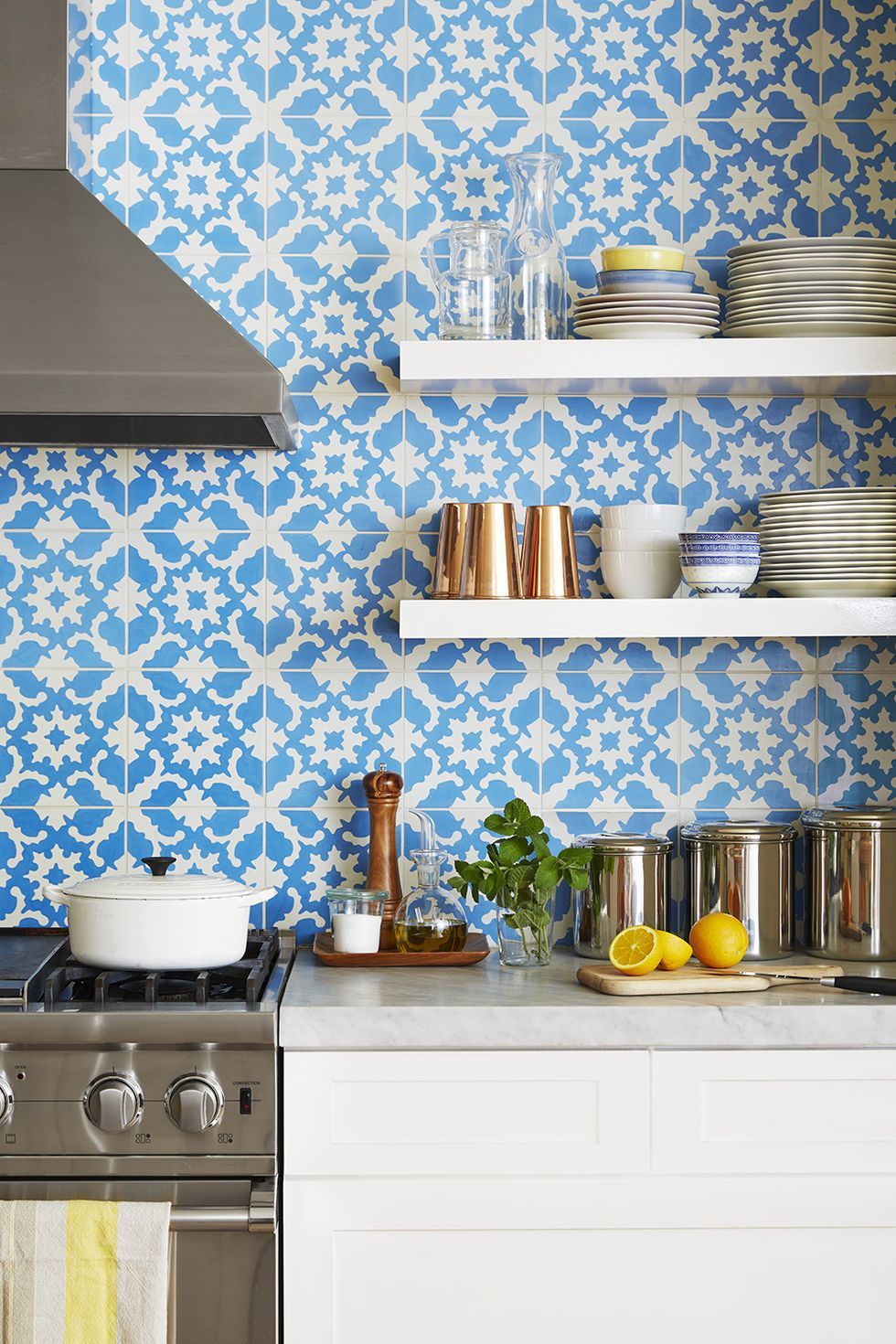 Show off your style with color.
If you live for daring looks, consider revamping your kitchen with a new patterned backsplash in a bold hue. If you don't have the money for a renovation job, try colorful kitchen accessories or dinnerware for a playful touch instead.
This article was originally sourced from GoodHouseKeeping.com, to read the original content images and links click here.